Get Sorted®, as the name suggests, is about helping you find clarity in your thoughts and emotions to take decisions that work for you & simplify your life within!
It involves working on your inner world and is based on the approach of Emotional Intelligence.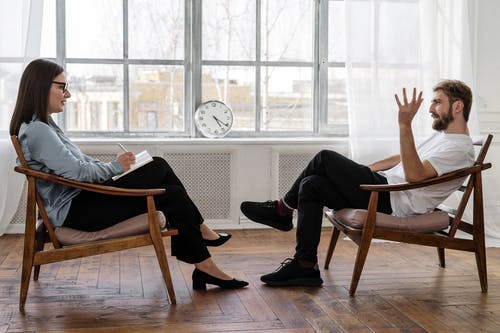 1:1  hourly Counselling session
Key Words#    Decision, situation & circumstance, clarity, choices, confusion, confession, sound board, feel good
12 week Life Transformational Coaching program 
– for individuals / groups
"Get Sorted – Simplify the life within!" 
A step by step 12 week journey towards transformation through the help of powerful tools and exercises complimented with meaningful discussions!
Key Words#  Deep rooted issues, Relationship with self & others, Dissatisfaction, Success & Progress, Purpose, State of mind & peace, Decisions, Regrets, Fears, Feeling stuck, Becoming better, Behaviour, limiting beliefs, Anxiety 
3 Months | 6 Months | 12 months – Transformational Outcome & progress oriented program for Adolescents & Young Adults
"Building Mindset for success". It's a blend of Coaching & Mentoring program for those aged between 15 to late 20's.
Key Words# Discipline, self-confidence, self-worth, self-esteem, zeal to life, habits & behaviours, relationships, understanding & trust, clarity, social anxiety, state of mind, Potential, past fears/failures, identity, limiting beliefs
Advisory/Leadership Coaching/Strategic consultancy to managers, leaders & executives for those in services.
Facilitating a safe platform to share, consult & having a soundboard
that allows you to take right & thoughtful decisions in people & mindset matters – Blended consulting, mentoring, coaching & accountability partnership
Key Words#
Discipline, self-confidence, self-worth, self-esteem, zeal to life, habits & behaviours, relationships, understanding & trust, clarity, social anxiety, state of mind, Potential, past fears/failures, identity, limiting beliefs