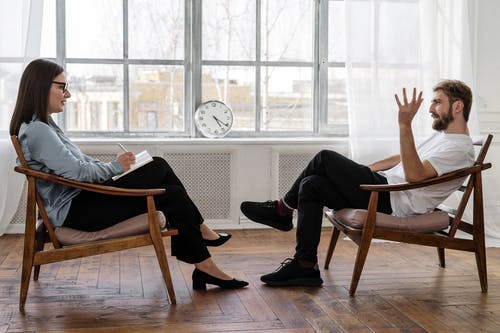 Life Coaching Program –
for individuals, groups & corporate

A step by step 10 week journey towards transformation through the help of powerful tools and exercises complimented with meaningful discussions!
WHO NEEDS THE COMPLETE PROGRAM?
If you can identify yourself with atleast 4 statements below, this program is for you!
CORPORATE MAJOR CHALLENGES WITH PEOPLE
Major challenges that corporate have around people are Performance, Inter-personal relationships, communication or the emotional baggage, be it personal or from their past professional experiences that limit them to be at their full potential.
Employees with these issues will more or less be able to check on the above list of statements as well.
A 10 week program customized for corporate, catering to all such issues that limit their employees to be their 100% is being offered with personal support and mentoring.